Pantry Garden is a community garden that is set up for people who love gardening but so have a place to garden where they live. Gardeners not only have the opportunity to get their hands dirt but they can also enjoy the company of other gardeners over cup of tea of coffee.
Each week the produce from the garden is harvested and gardeners are able to take home what they have grown. The produce is also distributed to guests at Pantry 5000.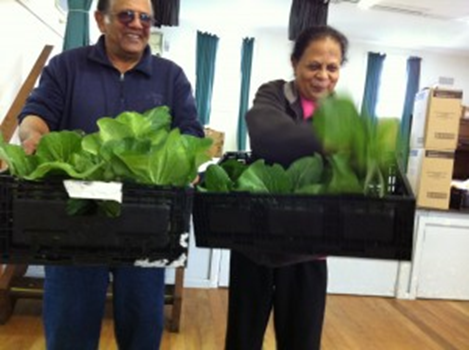 We have a children's garden and encourage parent to come along and share some time in the garden with their children.
When and where is the garden open?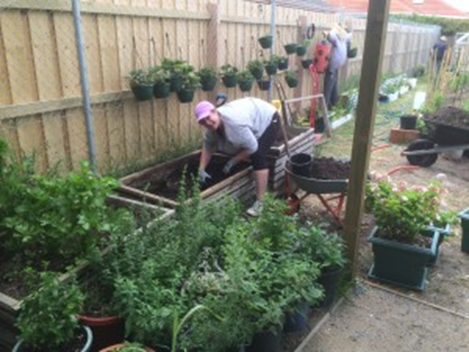 The Pantry Garden is located at St Aidan's hall Poulson St Carrum.
Mondays : 10:00 am – 12 noon The focus is on kids in the garden.
Wednesdays : 10:00 am – 12:00 noon The focus is on harvesting in the garden.
Fridays : 1:00 pm – 3:00 pm The focus is on garden maintenance and building friendship